Pan Am Items for Sale
Thank you for visiting my "Items for Sale" page. Money from sales will be used to enlarge my own Pan Am collection in the hope of eventually donating it to a Pan Am museum.
Though I may one day have a sophisticated selling page with a shopping cart and automated confirmation, for now the process is simple. If you see an item that you would like to purchase please e-mail me at everythingpanam@aol.com. If the item is available I will let you know and then payment can be made through Paypal.com, or via money order or personal check.
For smaller items the US postage charges will be listed. For larger items I will have to verify shipping charges when the sale is made. Insurance is optional but recommended for items over $50.
Should you be unhappy with your purchase and are willing to pay the return postage (I may opt to pay for insurance on the return) I will refund your purchase price. The item must be returned within 14 days of when I mail the item out to you.
I hope you will find many items of interest on this page and encourage you to check back from time to time as more Pan Am & other airline items will be added,
---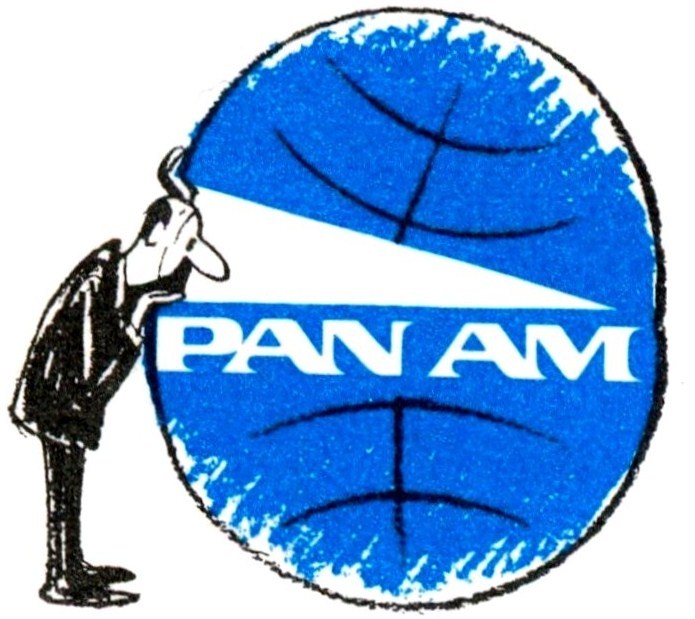 everythingPanAm.com
The Virtual Pan Am Museum
Items for sale will return in September 2012